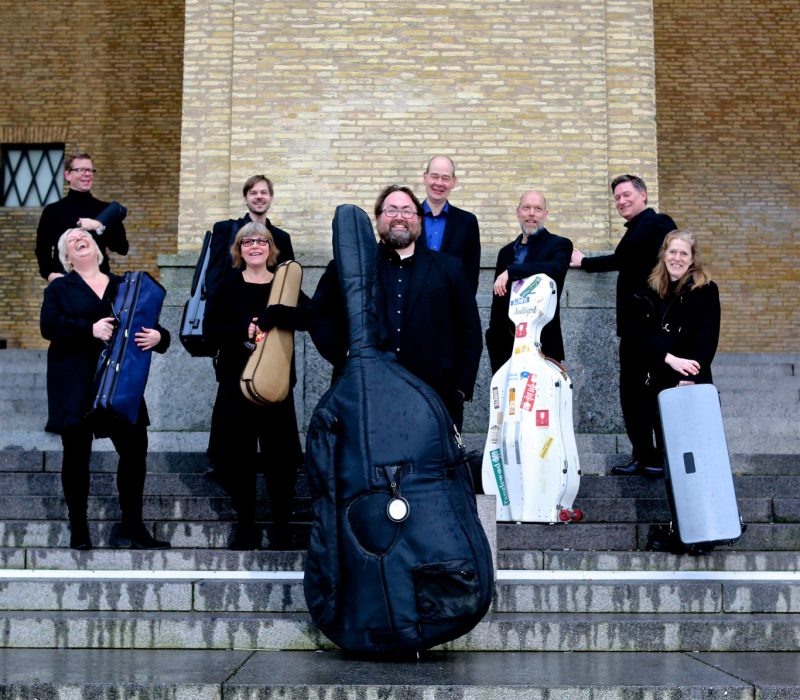 Backdrifting was written for Göteborg-based ensemble Gageego! in 2006. The given instrumentation of five inhomogeneous instruments was the inspiration to write something homogeneous; this turned into the second half of the piece, while the first half is more contrasting and chaotic.
Durata: 9'30
Score available for download.
Backdrifting (2006)
for flute, trombone, percussion, piano/harmonium and cello
Backdrifting is an exploration of sound and timbre of the five inhomogeneous instruments. It is built up by two very different materials, both however relating to the transformation of an electroacoustic sound world into acoustic instruments. The first part of the piece is created out of spectral analysis of environmental sounds recorded in India, resulting in a harmonically and rhythmically chaotic material. The second part is inspired by the electronics in a Radiohead-song called "Backdrifts", a simple rhythm and harmony, but a great variety of timbre.